Shanghai (Gasgoo)-
In April 2021, around 1.643 million locally-produced PVs (referring to cars, MPVs, SUVs and minibuses) were handed over to consumers in China, representing a year-on-year growth of 12.4% and a month-on-month decrease of 8.6%, according to the China Passenger Car Association (CPCA).
For the first four months of the year, the deliveries of China's domestically built PVs amounted to 6.823 million units, soaring 50.6% from the previous year. The CPCA said the robust increase should be mainly credited to the low base for the year-ago period, when the country's PV market faced 32.6% year-on-year plunge in retail sales, and the growing sales of new energy vehicle (NEV) business, which contributed roughly 10 percentage points to the growth in year-to-date PV retail sales.
In April, the deliveries of China-made luxury vehicles reached around 250,000 units, leaping 30% from the previous year, while also surging 50% compared to April 2019. The blooming upward movement reflected the robust demands of replacing old cars with premium ones.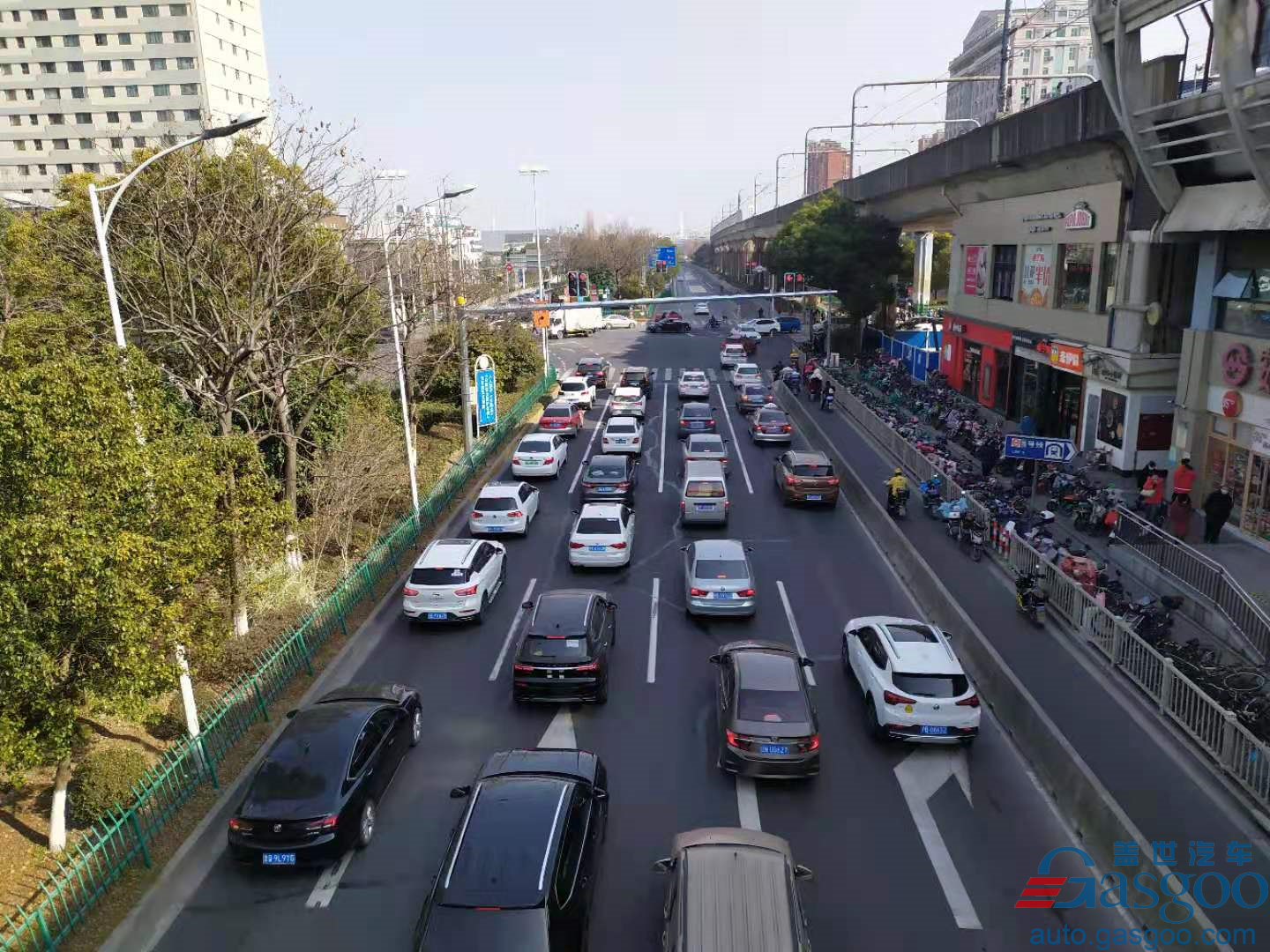 The retail sales of Chinese indigenous PV brands amounted to about 590,000 units, jumping 24% from a year earlier, while also edging up 5% over April 2019. Such brands as Changan, Hongqi, Chery and GAC Aion all gained high year-on-year growth thanks to their strenuous efforts made to overcome the chip shortage, and to strengthen product, marketing and service quality.
Besides, the mainstream joint-venture brands saw their PV retail sales reach around 770,000 units, ticking up 2% over the year-ago period, while edging down 2% compared to April 2019.

In terms of April PV retail sales, FAW-VW and SAIC-GM were still the champion and the runner-up among automakers in China. Compared to March 2021, SAIC VW and Dongfeng Nissan moved up one and two spots respectively to third and fourth places. The rankings of Changan Auto and Geely Auto remained unchanged. In addition, Toyota's two joint ventures in China re-entered the top 10 list.
As for wholesale performance, China's automakers sold 1.696 million locally-produced PVs in April, a year-over-year increase of 10.6%. Year-to-date PV wholesales shot up 53.9% to 6.774 million units.

With a wholesale volume of 151,000 units, FAW-VW maintained the championship in April by made-in-China PV wholesales. Compared to March 2021, both Changan Auto and SAIC VW climbed one spot to second and third places. Moreover, both SGMW and Great Wall Motor—eighth- and tenth-place occupants—dropped three spots over a month earlier.
China's new energy PV (NEPV) wholesales rocketed 214.2% year over year to 184,000 units in April, including 152,000 BEVs (+258.5% YoY) and 33,000 PHEVs (+100.3% YoY). According to the CPCA, Tesla saw its wholesales of China-made vehicles stand at 25,845 units last month, while SGWM, BYD and SAIC Motor PV recorded 30,602 units, 25,450 units and 13,004 units in NEPV wholesales.